As car dealerships across the country strive to increase their digital visibility, mastering local SEO is a must. With search engines striving to provide users with the most relevant and up-to-date information, optimizing content for local SEO has become an essential tool in any dealership's marketing strategy.
But what does it take to make sure your online presence stands out from the crowd? In this article, we will explore how car dealerships can enhance their digital visibility through the masterful use of local SEO techniques – from keyword selection and optimization to outreach strategies. By following these tips and practices, you'll be able to ensure that potential customers find your dealership first!
Utilizing Search Engines to Increase Traffic to Your Car Dealership Website
Search engine optimization (SEO) is one of the most effective ways for car dealerships to increase traffic to their website and stand out from the competition. In today's digital world, having an online presence has become an integral part of success in any business, especially a car dealership.
Local SEO helps your website rank higher on search engines such as Google and Bing when someone searches for services related to your business, like used car sales or auto repair services. To take advantage of local SEO there are several steps you can take that will help increase visibility: creating quality content, optimizing images and videos for search engines, including keywords in titles & meta descriptions on webpages and directories such as Yelp or Apple Maps.
Additionally, creating backlinks by submitting press releases or guest blogging can also be beneficial for increasing web traffic. Lastly, another important factor in driving more visitors to your website is making sure it's optimized for mobile devices – given that more than half of all searches now come from mobile phones.
To make sure your website runs smoothly on mobile devices – regardless of screen size – consider utilizing responsive design features so text displays correctly no matter what device it's being viewed from. And don't forget about page loading speed; if pages load slower than three seconds then this could affect user experience which could result in lower search engine rankings over time due to lack of engagement with users who visit the site via organic search results.
Optimizing Your Site for Targeted Keywords and Phrases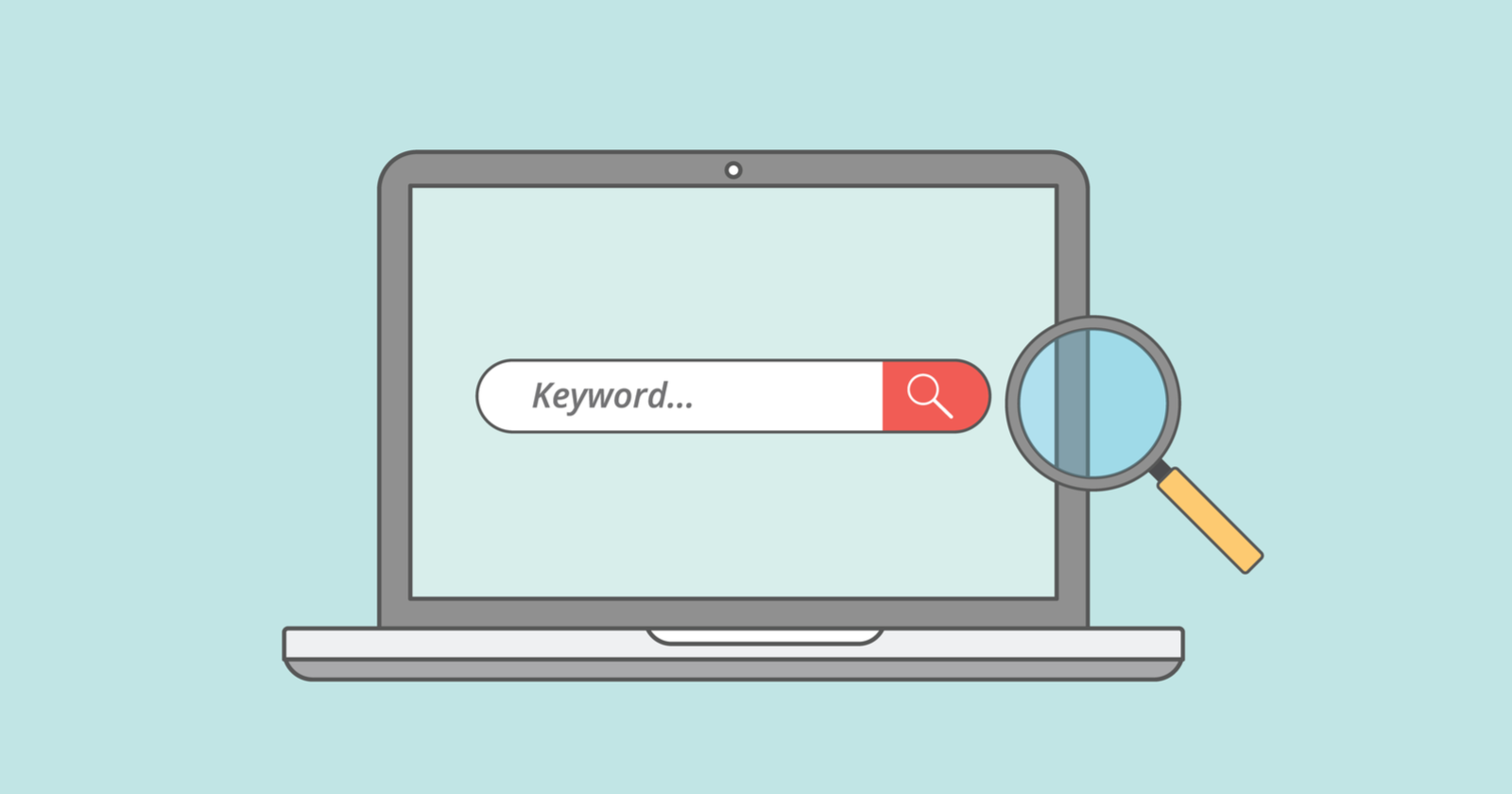 Optimizing your car dealership website for targeted keywords and phrases can be a difficult task. It involves researching and understanding the language of your target customers, as well as doing some keyword research to ensure that you create content that is both relevant and engaging.
First, conduct extensive research on what words or phrases potential customers are using when searching for car dealerships in your area. This will help you determine which keywords should be used throughout your site's content so that it can be easily found by search engines such as Google or Bing.
Once these keywords have been identified, they should then be strategically placed within the titles, sub-headings, meta descriptions, body copy, and image alt tags of all pages on the site. This will increase visibility across multiple platforms and lead to more organic traffic to your site from those looking for services related to car dealerships.
Additionally, keep in mind how important readability is when writing content for SEO purposes. The text needs to flow naturally while remaining focused on the main topic at hand – optimizing a dealership's digital presence through local SEO efforts.
Utilize shorter sentences alongside longer ones; vary sentence structure; include questions throughout paragraphs to draw readers in; make use of active verbs instead of passive voice; provide helpful resources whenever possible – these are just some tips that will help maintain interest levels while driving home the key points being talked about in each section or page across your website.
Maximizing Online Visibility with Content Marketing Strategies
As car dealerships look to gain more visibility online, content marketing strategies are becoming increasingly important. By creating content that is tailored to local customers and matches their interests, car dealerships can better engage with potential customers.
This type of targeted content helps raise a dealership's profile in the area and positions them as an authority on the topic. Furthermore, optimizing this content for search engine terms relevant to the area and audience can help further increase visibility online. Ultimately, investing in quality content creation will not only benefit a dealership's reputation locally but also boost its reach even further than just the local market.
Content marketing strategies should be carefully thought out with consideration given to topics that are most likely to interest potential buyers and how they can be integrated into other elements of digital marketing such as email campaigns or social media platforms. With the smart use of these tactics, car dealerships have a powerful tool at their disposal which can lead to increased sales both now and in the future.
Leveraging Social Media to Connect with Prospective Buyers
Car dealerships have long understood the importance of connecting with potential buyers on a local and national level. With the advent of social media, these connections can now be made quickly and easily.
Utilizing digital platforms such as Facebook, Twitter, Instagram, and YouTube is an essential part of any car dealership's marketing strategy if they want to increase visibility in their market area. By creating engaging content targeted at prospective buyers, car dealerships can build relationships with customers before they step foot onto the lot or visit their website.
By leveraging social media channels for effective customer engagement strategies, car dealerships can reach large audiences that may not otherwise come into contact with them through traditional advertising methods like radio or television commercials. Car dealerships should focus on providing value-driven content tailored to their target audiences' interests to maximize engagement and build trust. This might include detailed product descriptions along with pictures or videos showcasing features; highlighting special offers available exclusively via social media; tracking popular topics within conversations relevant to the industry; or even hosting online Q&A sessions for prospects looking for more information about specific models or services offered by the dealership.
Additionally, businesses should take advantage of tools like Google My Business which allows them to provide detailed profiles about themselves including store hours, contact details, and location maps – all important factors when it comes to increasing organic search engine rankings locally as well as helping potential customers find what they need quickly and easily online
Conclusion
In conclusion, the key to success for car dealerships lies in mastering local SEO. By utilizing effective strategies such as creating optimized content and building relationships with customers, businesses can boost their digital visibility and reach potential buyers more effectively.
TheSEO.cc helps businesses take advantage of these strategies by providing a comprehensive suite of services designed to increase online visibility and help optimize website performance.
With its expertise in local SEO, TheSEO.cc enables car dealerships to maximize their return on investment while giving them an edge over the competition.